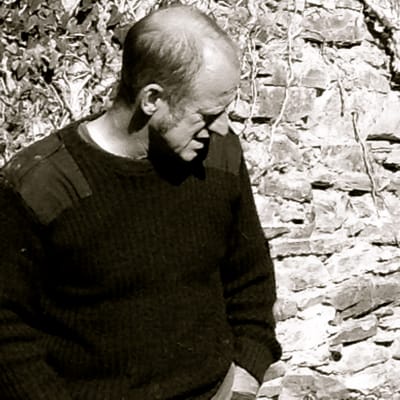 Welcome to my site.
Here you will find a vague back catalogue of my work, an incomplete selection of images and a blog on my current thinking and ongoing projects at Leewood.
If you are interested in a Portrait please use the contact form.
Please feel free to engage through the comments section and thanks for looking.